​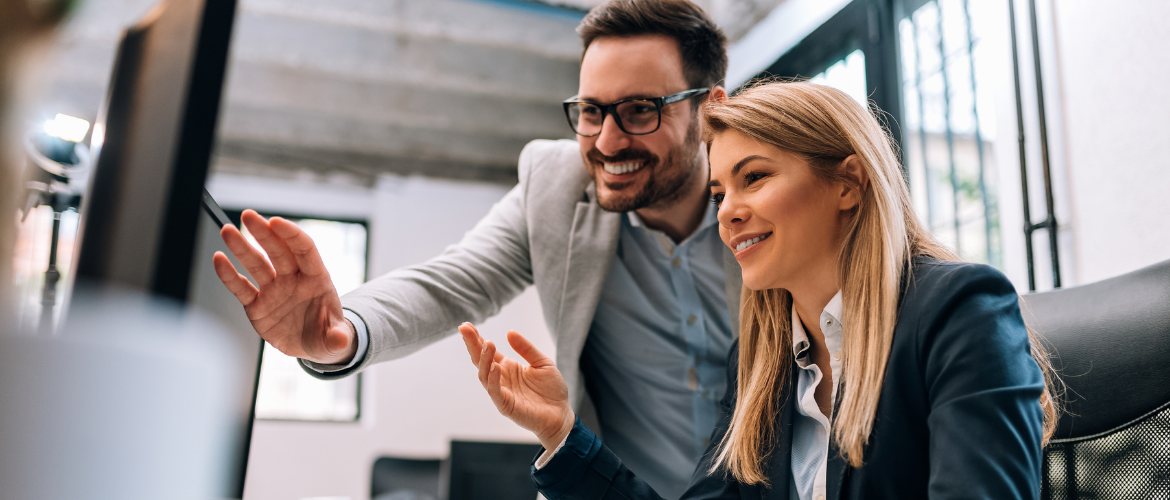 ​
Sales and marketing jobs are essential to the success of any organisation in today's digital world and the industry equates for a large percentage of the UK's private sector employment. Despite sales and marketing positions differing in their core functions, there is an interplay between the two areas of business which has been heightened with the onset of online marketing and the popularity of social media. Marketing creates the awareness and demand for the organisation and their products, with the sales function following through on-demand. This growing industry allows you to be creative and provides you with the opportunity to work independently and showcase your individual expertise. There is also scope for career progression within this field as well as the chance to pick up lots of new skills and experience along the way. No two days are the same within sales and marketing, therefore it's essential that candidates can prioritise workload and demonstrate effective time management.
​
Working with Stafffinders to secure a Sales or Marketing job
​
At Stafffinders, we understand why Sales and Marketing jobs are highly sought after. Firstly, candidates can work across a large variety of industries, ranging from IT to Pharmaceuticals. We know that businesses are realising the benefits of consistent marketing across digital media platforms and are increasingly hiring Digital Marketers. As a marketing professional, you can deliver tangible benefits for businesses of all types by utilising techniques such as content and social media marketing, sales, and SEO. Whether working as part of an in-house marketing team, or as part of an external marketing agency, this industry is dynamic.
Our industry expertise and long-established reputation mean we are the first port of call for various organisations when they're looking to expand their sales and marketing teams. Our fully qualified recruitment consultants pride themselves on providing the best possible experience for our candidates, ensuring they find the correct role for you. Our consultants can provide advice on areas such as salaries, career progression, interviews and professional qualifications and other general advice on sales jobs. Be sure to check out our range of Sales and Marketing jobs below and don't hesitate to contact us on the details provided.
​
Contact our Sales and Marketing Division
Contact our specialist Sales and Marketing consultants to discuss our opportunities at sales@stafffinders.co.uk
​
Sales and Marketing Jobs by sub-category
​