​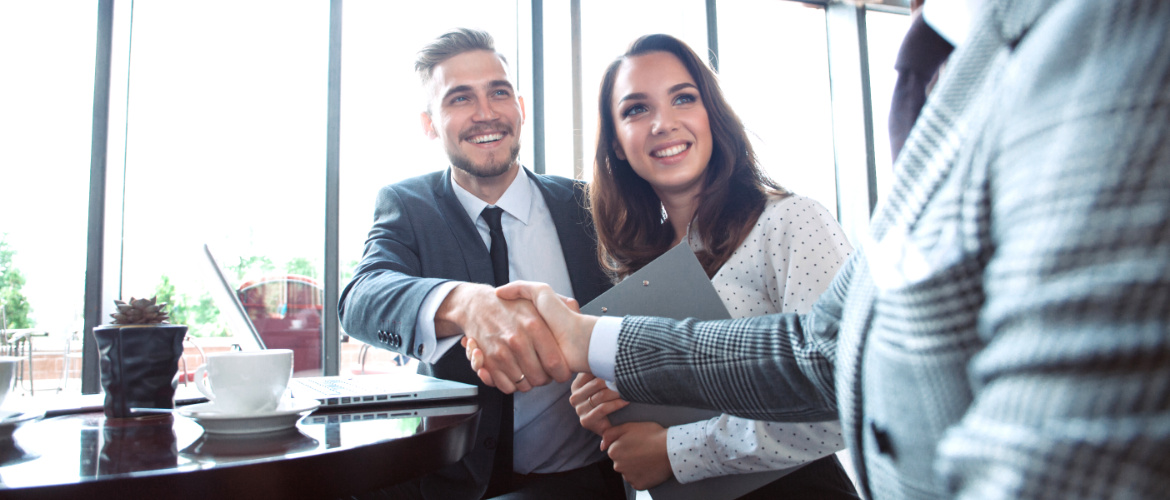 ​
Stafffinders Recruitment offers a professional and tailored agency solution to support your company's permanent staffing requirements. Whether you need part-time candidates to help with business demand or a full-time member to build a winning team, our permanent recruitment team can secure you the best talent for your role.
The Stafffinders permanent recruitment team work across the whole of Scotland, including our key recruitment areas Paisley, Glasgow and Edinburgh. This allows our recruitment team to utilise their local market knowledge and industry expertise within these areas to support your unique staffing requirements. We are proud to cover multiple industry divisions to accommodate for all types of businesses within the Hospitality, Industrial, IT, Office Support sectors, plus many more.
Our professional and experienced permanent recruitment specialists supply the foundations for strong, genuine business relationships ensuring a high-quality service to meet your long-term business needs. When it comes to filling permanent positions, Stafffinders endeavour to deliver the right candidates to fill your vacancies and get to know your business on a deeper level to ensure the talent we place is a great culture match too. Whatever the role, our team encompass invaluable industry knowledge combined with expert recruitment knowledge, ensuring you gain the right candidate for each position.
​
Our Recruitment Divisions
​
​