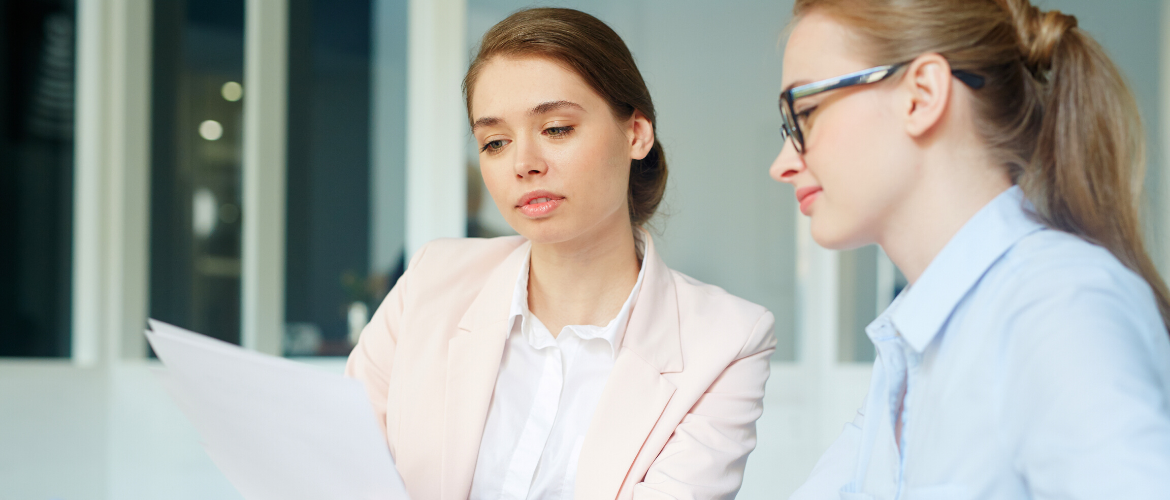 ​
CV
The most valuable tool for candidates is a well-written CV, designed to show off your unique set of skills and experience as well as the necessary personal information required for recruiters and employers to get in touch. In your CV, you should include previous work experience, your education level and mention any achievements and certifications you've secured to highlight your areas of expertise.
This is your chance to make a fantastic first impression to potential employers, improving how you come across against competitors and enhancing your prospects in securing your next role.
Explore our top tips for CV success
​
Cover letter
Arguably just as important as your CV, your cover letter plays a crucial part in the application process and could make or break your job search!
It's crucial to create a bespoke cover letter for different companies and job roles, as this is a fantastic opportunity to highlight the reasons why you would be perfect for the role and an ideal fit for the company, ensuring you stand out from the crowd. This allows employers to develop a greater understanding of your overall suitability and desire for the position they are looking to fill.
Find out more about writing a cover letter and those all-important details you should include before sending it off to your potential new employer.
How to create the perfect cover letter
​
Application
Now it's time to commence the application process and submit your CV, cover letter and any other necessary elements that the employer may request.
Remember to keep track of the jobs you have applied for as well as the job descriptions for each role, to ensure you are in a powerful position to answer any questions you are faced with or to help you follow up on your application. This can make all the difference if you make it to the interview stage, as you will feel prepared and knowledgeable about the role.
Ready to start your job search? View our current vacancies below or register with us to ensure you are kept up to date with upcoming jobs.
​
Job interview tips
You did it! You've secured an interview and are on the road to securing a new role. At this stage, you'll feel excited, enthusiastic and determined to put your best foot forward in order to boost your chances of landing the job, therefore preparation is key.
Following up to your interview, spend some time researching the company in more detail via their website and social media channels, making yourself familiar with their goals, culture and identify questions the employer may ask throughout the interview. Have a think about potential answers to popular interview questions and prepare for the big question on all employers' minds... 'Why do you want to work for us?'
Is your interview in person, over the phone or perhaps a video interview? Explore our interview tips below to help give you the best possible chance of receiving that all-important job offer.
​