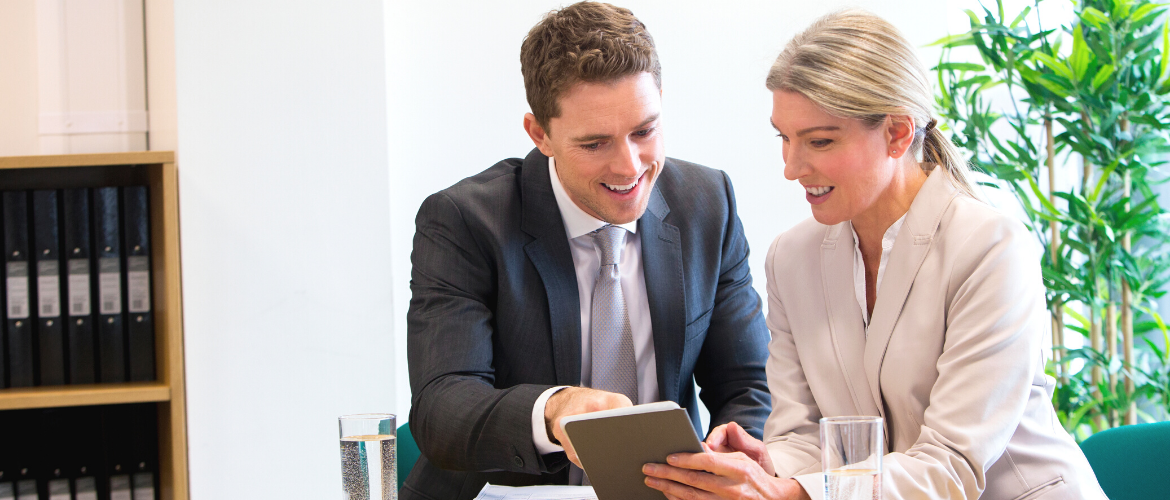 ​
Stafffinders specialist recruitment consultants are here to help you find the perfect match for your current or upcoming staffing requirements. Our team are dedicated to getting to know your business needs, whilst ensuring a transparent and genuine relationship to enable our consultants to source talented individuals that are a great fit for your company.
We pride ourselves on being a trusted family-run business and are extremely proud to be a multi-award-winning recruitment agency. At Stafffinders, our recruitment team are committed to providing a valued recruitment service to allow businesses to prosper all across Scotland. We cover a wide range of industry divisions, including Office Support, Hospitality, IT, Industrial and many more.
Whether you are looking for permanent staff to build your professional team, temp agency staff to support business demand or contract staff to work on specific business projects, Stafffinders can fulfil your recruitment needs.
​
Our Recruitment Divisions
​
Whilst we cover many industries, our recruitment team focuses on 17 specialist divisions, encompassing a vast range of sectors all across Scotland.
Whatever industry your business operates within, Stafffinders are committed to offering a tailored and professional service to all prospective and current clients, ensuring your business and staffing requirements remain a priority throughout our partnership with you.
Thanks to our broad database of candidates with expertise across our specialist divisions, we can find you the right personnel for your vacancy, helping you build a winning team to support your business objectives.
Discover all of our industry divisions below.
​
​