​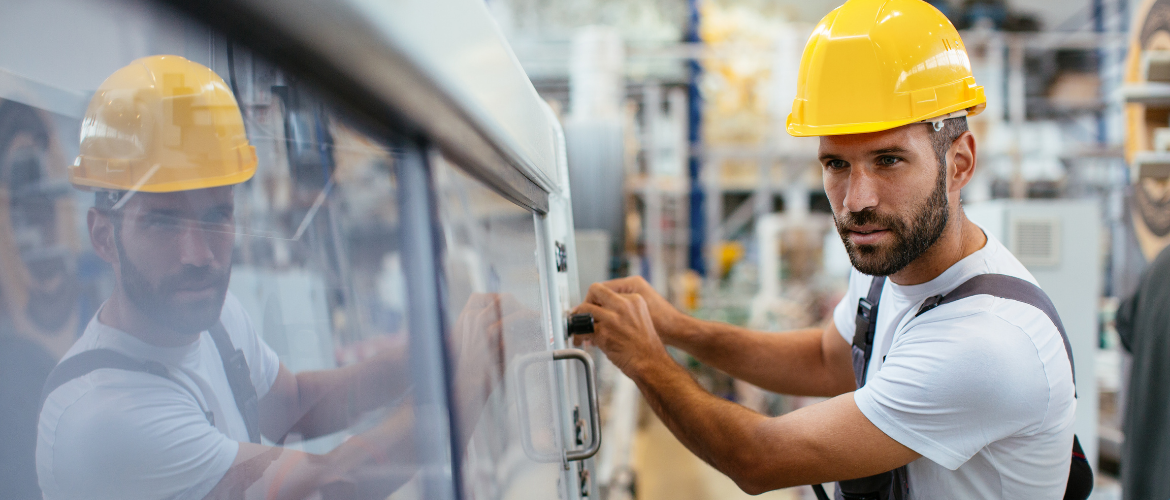 ​
The Manufacturing and Production industry in Scotland is key to the national economy, providing a huge proportion of the country's exports. This means there are a large and diverse number of careers continuously coming to market, offering you the opportunity to be at the forefront of innovation and technology playing a crucial part in the country's wealth and productivity.
For 50 years, Stafffinders have been a business that puts emphasis on community, meaning we measure ourselves on the quality of our relationships. Therefore, we work closely with our candidates to understand their specific career ambitions, skills and industry experience which are then matched to our clients' needs. Manufacturing and Production jobs typically offer great prospects for career progression and a generous salary but further understanding your needs beyond this can help us place you in a manufacturing and production role that fits best.
Our consultants for Manufacturing and Production jobs have a wide network of clients in a range of industries. These span from small to medium enterprises to multinationals and covers a wide range of technologies from light, medium and heavy traditional engineering companies, electronics including semiconductors, OEM's covering a wide range of products from small complex mechanisms to complete vehicle manufacturers, and food & drink producers.
Everything from hand packers to quality operators; from technician level to CAD draughtsman; professional engineers through to management level: they are in demand. Covering temporary, contract and permanent Manufacturing and Production vacancies throughout the UK market, we at Stafffinders strive to place you in a career that suits you.
​
Contact our Manufacturing and Production Division
Contact our Manufacturing and Production recruitment specialists at industrial@stafffinders.co.uk
​
​