​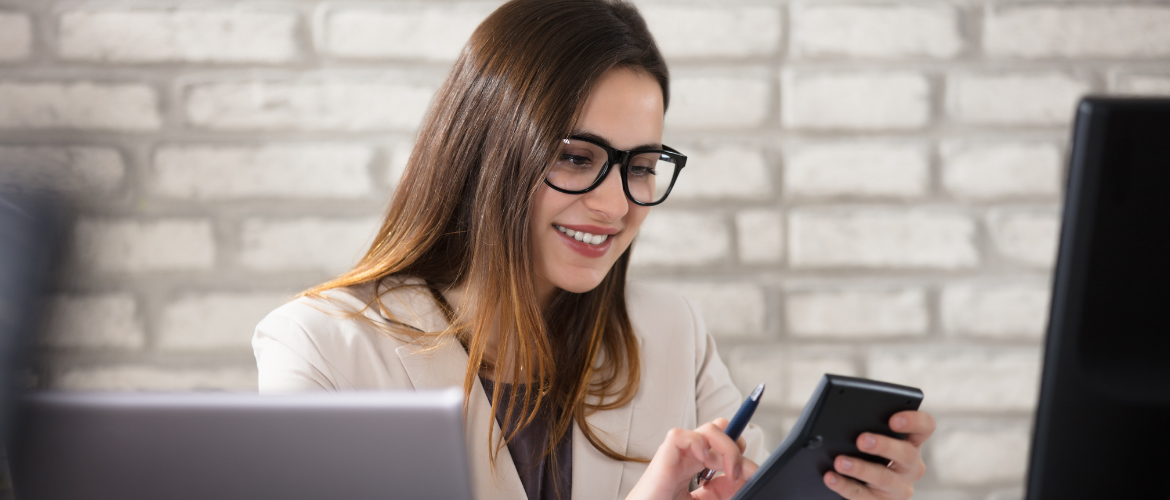 ​
The financial sector is a primary driver for the economy and comprises of many career paths, meaning there will always be a demand for skilled workers to fill accountancy and financial jobs. This offers a stable career whilst welcoming generous salaries. Due to economic changes and technology advancements, Accountancy and Financial jobs also offer exceptional training and development opportunities allowing you to expand your knowledge, keeping you motivated and ambitious.
Having a strong understanding of industry-specific knowledge and regulations is always an essential skill in Accountancy and Financial jobs. Whilst qualifications are required with many roles within Accounting and Finance, obtaining the right work experience is essential to progressing in your career. Examples of financial roles include Accountancy, Banking & Investment, Wealth Management, and Insurance. Jobs such as Wealth Management create an opportunity for individuals who have commercial skills and can use their insight and understanding to improve business decision-making.
​
Working with Stafffinders to secure a job in Accountancy or Finance
The Accountancy and Financialjobs division at Stafffinders professionally handles temporary and permanent recruitment across Scotland to place you in a role that is right for you. Our dedicated and highly qualified consultants have obtained invaluable knowledge about the accountancy industry, allowing us to provide genuine advice and support on the best roles to suit your expertise. Whether you are newly qualified within the financial services industry or work at the mid-senior manager level, you will find a plethora of new finance roles by engaging with one of our dedicated recruitment consultants.
Our specialised consultants have been placing candidates in a variety of roles within the accountancy and finance job sector for many years now. We are known for accurate, high-quality placements of high-calibre candidates in first-class accountancy and financial jobs. A consultant will be happy to meet with you and examine your career history in detail with a view to matching your experience in the Accountancy and Finance job sector to one of our existing job vacancies.
​
Contact the Accountancy and Finance division
Contact our Accountancy and Finance team to discover the latest opportunities at accountancy@stafffinders.co.uk
​
Accountancy and Finance Jobs by sub-category
​