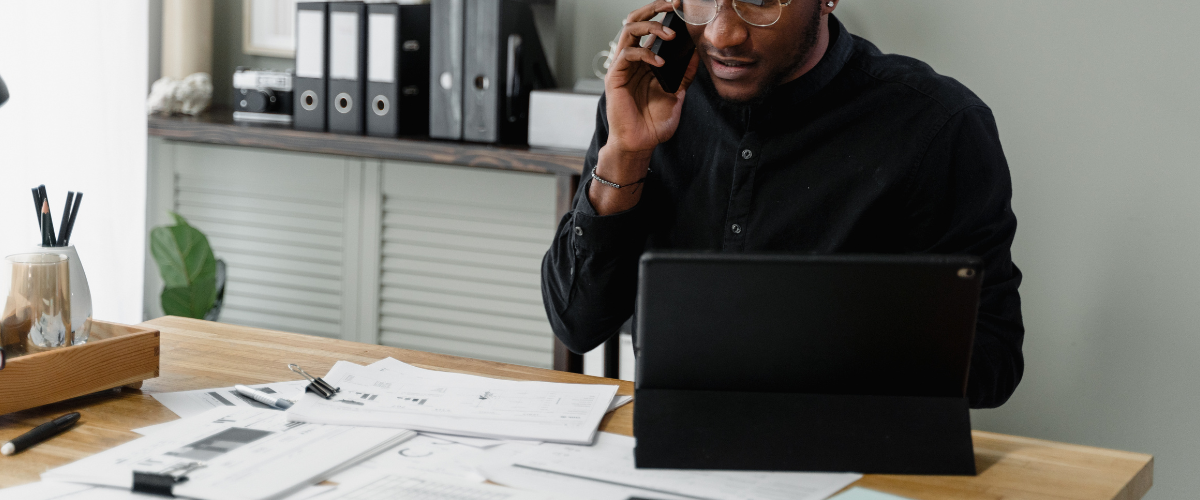 ​
Payroll positions are responsible for making sure that all the employees of an organisation are paid the right amount on the right day. A Payroll Clerk finds out how many hours each employee has worked and calculates their pay, taking into account overtime, sick pay and student loans etc. You will also be required to deduct certain costs including income tax, National Insurance, and pension contributions.
In your Payroll Clerk role, you will often liaise with the Human Resources department and with HM Revenue and Customs. This job usually involves working 37 hours a week, Monday to Friday, however, part-time work may be available for a Payroll Clerk depending on the size of the organisation.
The average salaries for Senior or qualified Payroll Clerks may range from around £18,000 to £30,000 per annum.
​As a Payroll Clerk, you can progress to a Payroll Manager position. ​A Senior Payroll Clerk's job is to manage the work of a number of payroll teams, give advice on laws covering pay, working hours, tax and benefits, as well as implementing payroll policies and business strategy.
​
Payroll Clerk Jobs responsibilities
You should be:
confident with numbers and calculations

have computer skills

be organised accurate and methodical

enjoy working with people
Payroll Clerks often works for large organisations including local authorities, retail chains, manufacturers, airlines, financial institutions and hospitals. There are also opportunities for a Payroll Clerk within payroll bureaux which offer payroll services to other organisations.
Explore the latest Finance jobs:
​
Payroll Clerk Jobs qualifications
There are no minimum entry requirements for a Payroll Clerk job, but employers may look for some GCSEs/S grades (A-C/1-3) including English and Maths. A Payroll Clerk may have higher qualifications. It may be possible to train in a payroll clerk post through an apprenticeship scheme.
Payroll Clerk jobs will have a mix of on-the-job training and courses. It may be possible for a Payroll Clerk to work towards qualifications such as NVQ/SVQ Levels 2 and 3 in Payroll Administration.
An experienced payroll clerk with relevant qualifications may be promoted to supervisor/payroll manager.
If you think that your qualifications and experience will be of benefit to a company that is in need of payroll expertise, then please browse our available opportunities.
​
Contact the Accountancy Division Team
If you would like to enquire about finding a Payroll Clerk job, you can email the Accountancy Division at accountancy@stafffinders.co.uk.
​