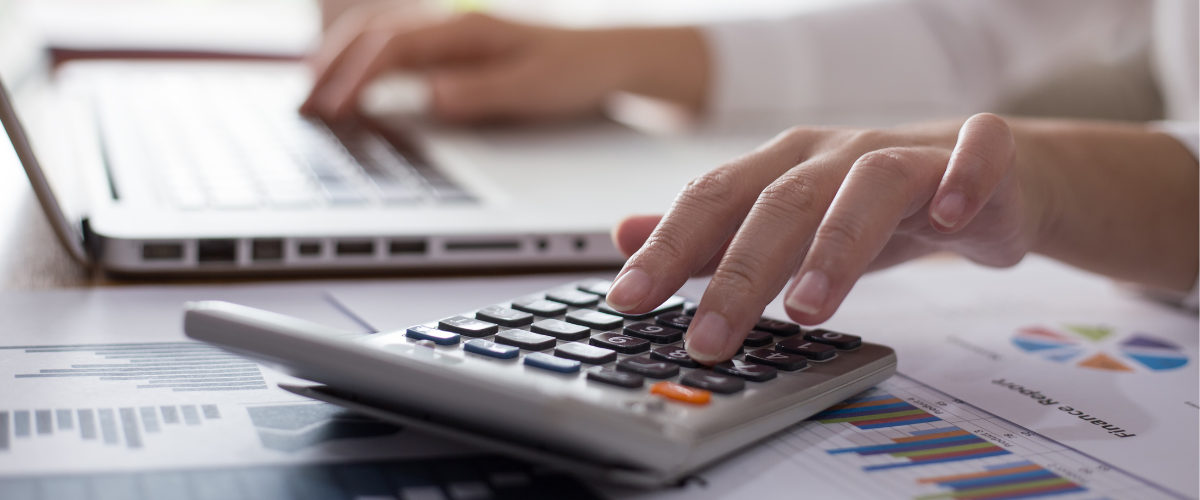 ​
A Purchase Ledger or Accounts Payable position will include the management of payments and spending within an organisation. They are primarily responsible for overseeing and recording all of the purchases made within a company, from a variety of departments. These need to be reported in a detailed manner, stating a clear reference and date of purchase.
The average salary range in a Purchase Ledger Clerk role is between £21,000 and £24,000 per annum, however, this can vary depending on your level of experience and the company you are working in.
​
Your main duties may include:
High-volume invoice processing

Check and reconcile supplier statements

Create new supplier accounts and update existing details when required

Process month-end payment run to BACS extract

Prepare purchase summaries

Handle purchase enquiries

Prepare cheques and petty cash

Process staff expenses
​
What do you need to become a Purchase Ledger Clerk?
To be successful when applying for a Purchase Ledger Clerk job, you will ideally have a Financial or Accountancy related degree/qualification, or previous experience as a Purchase Ledger Clerk or in a similar role. Alternatively, depending on the employer, you could apply directly and be trained in the role.
Your application will also be much stronger if you have IT skills, more specifically with the Microsoft Office packages including Word and Excel.
​​If you're ready to take the next step and apply, you can browse our current Accountancy and Financial jobs here:
​
Purchase Ledger or Accounts Payable working conditions
A Purchase Ledger Clerk or Accounts Payable position will usually follow the normal 9-5, Monday to Friday working schedule. These roles can be reasonably flexible and there are normally a variety of opportunities whether you desire a temporary or permanent role, full-time or part-time. Securing a role as a Purchase Ledger or Accounts Payable professional may also provide the prospect of moving up the career ladder to Manager or Supervisor.
​
Contact the Accountancy Division Team
Email the Accountancy Division at accountancy@stafffinders.co.uk.
​