​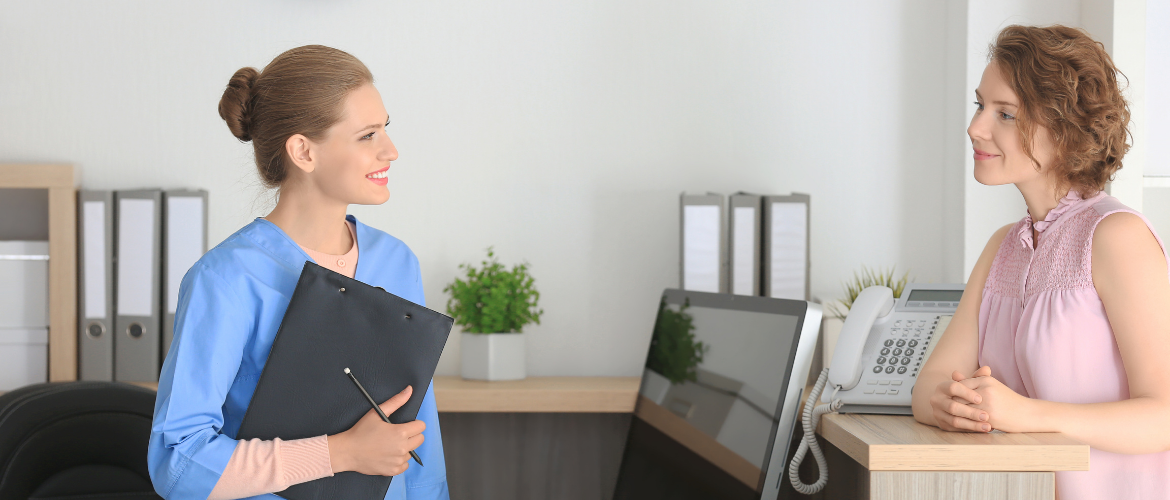 ​
A job in the healthcare & dental industry sees you making an impact on people's lives daily. This impact spills over into family, friends, and communities. Recently, these professions have really garnered the appreciation they deserve. It is rewarding as it is taxing. The demand in these sectors is especially high for candidates with a broad range of skill sets. In healthcare and dentistry, those who enjoy a fast-paced environment and making decisions with conviction are particularly desirable. An emphasis is also placed on good interpersonal skills and high technical experience. There is plenty of opportunity for professional development and career progression, with an emphasis on job security and great benefits in this sector.
Stafffinders cater for the recruitment of all aspects in the healthcare profession, from administration and clerical staff to professionals like optometrists and pharmacologists. The same applies to dental roles that range from receptionist positions to hygienists, nurses and technicians. If you have the correct qualifications, skills and the ability to give quality customer care, then contact us today to find your next healthcare or dental position.  
Our trained consultants ensure that the perfect match is made between companies and candidates. This is achieved through our rigorous candidate assessments, which mean our candidates have the necessary credentials to excel in their field. 
​
Contact the Healthcare and Dental Division
Contact the Healthcare Division Team at healthcare@stafffinders.co.uk
​
​