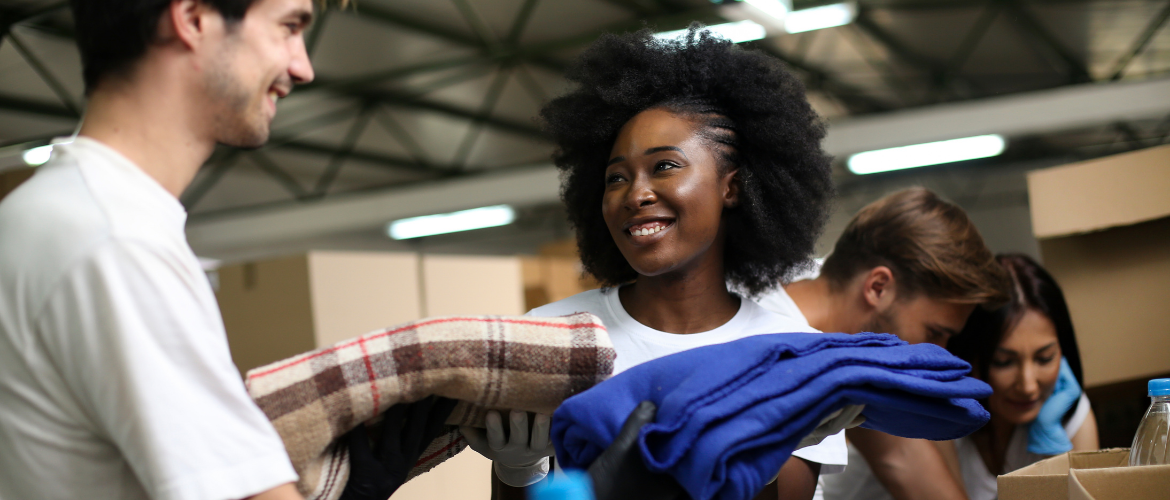 ​
​
For 50 years, Stafffinders has been providing recruitment services throughout Scotland within the charity and public sector with a high calibre of candidates. We recruit specialist staff for a variety of organisations within the charity and public sector. Our experience recruiting within this sector means that we have built a strong client and candidate network which allows us access to a large pool of skilled charity and public sector professionals.
Our specialist consultants are highly experienced within the charity and public sector and are actively involved in local charities themselves. They, therefore, possess in-depth knowledge of the charity industry and will only provide you with the best quality candidates who have the right experience and attitude, enabling you to strengthen your team.
We work closely with our clients to ensure that we understand their organisation and specific job requirements which allows us to match the best candidates to positions that suit their level of skill and knowledge. 
​
Charity and Public Sector Recruitment Areas
​
Our specialised consultants cover a wide range of career opportunities within the charity and public sectors. Whilst they recruit for Administration, Reception, Personal Assistant, HR and Marketing/PR positions, they also find the skilled staff for the following roles:  Database Administrators/Raiser's Edge Experts, Development Managers/ Coordinators, Finance professionals (with an understanding of Gift Aid and/or OSCR regulations), Fundraisers, Membership Officers, Policy Officers and  Volunteer Managers/Coordinators. 
If your organisation requires staff for any of the above positions, please get in contact with our charity and public sector team who will be happy to discuss your recruitment needs further and supply you with the finest calibre of candidates. 
Email the Charity & Public Sector Division at charity@stafffinders.co.uk.
​