​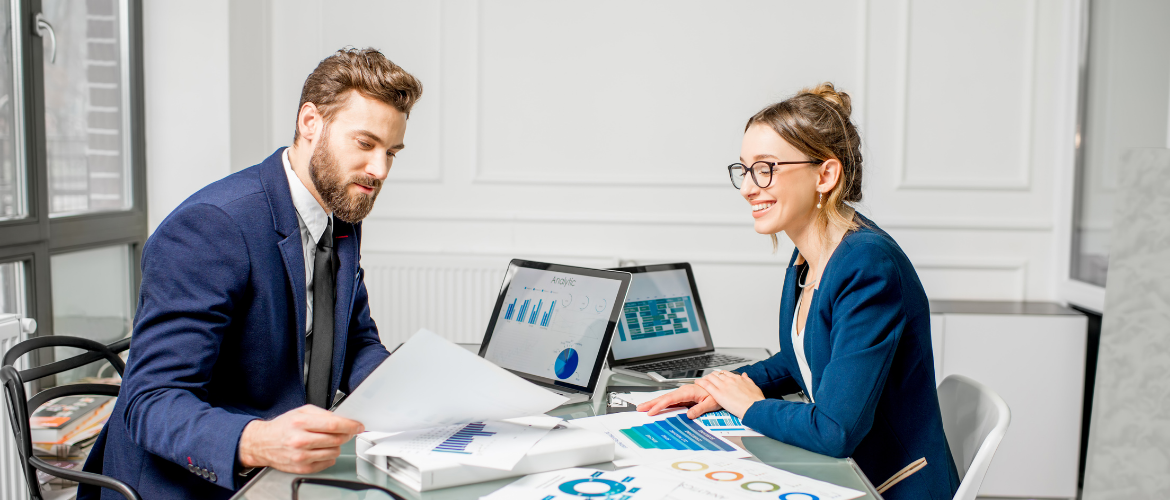 ​
Stafffinders' specialist Sales and Marketing recruitment team have established themselves in the marketplace for their high quality and outstanding success from both a client and candidate perspective. As a company in need of a professional to fill your sales or marketing jobs, you can expect a first-class service from our Sales and Marketing Recruitment team. Here at Stafffinders, our client portfolio includes some of Scotland's largest employers who use Stafffinders for their sales and marketing recruitment.
Our Sales and Marketing Recruitment consultants are experienced professionals with a proven track record in B2B sales themselves. They prioritise understanding the nature of your business and the skills and competencies required of your staff. The Stafffinders division has access to a full bank of tenacious, ambitious, self-motivated sales professionals who have all been interviewed and reference checked.
​
Stafffinders Sales & Marketing Recruitment Areas
​
Stafffinders' Sales and Marketing recruitment division source a wide range of staff including advertising/media sales managers and executives, telesales agents, business development managers and executives, field/regional/area/territory sales managers and representatives, IT/software sales managers and professionals, market researchers, recruitment managers and consultants, sales and marketing managers, sales administrators and sales directors.
​
Contact our Sales & Marketing recruitment specialists at sales@stafffinders.co.uk
​