​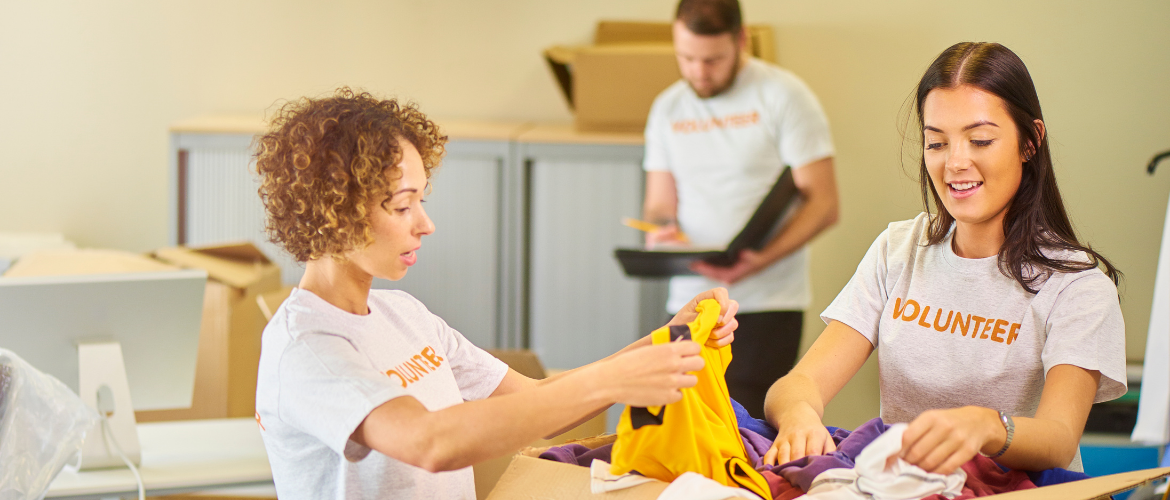 ​
Working for an organisation in the charity and public sector, also known as the third sector, welcomes many benefits and provides a career path that is dedicated to helping others and encouraging positive changes. The benefits of altruism have been widely studied and helping others has been shown to reduce stress, boost self-esteem, and improve happiness. Overall, jobs within this sector generally have a high rate of job satisfaction. The career options are varied and diverse in this sector, hiring from Admin and HR to Marketing, PR, fundraisers, and finance professionals. There is a role for every set of skills, so whether you are looking for a temporary, permanent, or interim position, our specialist consultants can assist you in finding your ideal job.
​
Why choose Stafffinders to find a job in the charity and public sector? 
​
For 50 years, Stafffinders have been placing high calibre candidates in a range of charity and public sector roles throughout Scotland. Our years of experience operating within the voluntary and public sector means that we have acquired exceptional knowledge and understanding of the industry, and we have built up a strong client and candidate network.
At Stafffinders, our staff are actively involved in local charities. We possess first-hand experience and a fantastic understanding of the charity and public sector, and we value the excellent work carried out. We are dedicated to matching our talented candidates to rewarding roles and positions that best suit their level of skills and experience. It is for this reason that we work closely with our candidates to understand their specific career ambitions and to place them in their ideal job.
​
Contact the Charity and Public Sector division
Contact our Charity and Public Sector team at charity@stafffinders.co.uk
​
​