​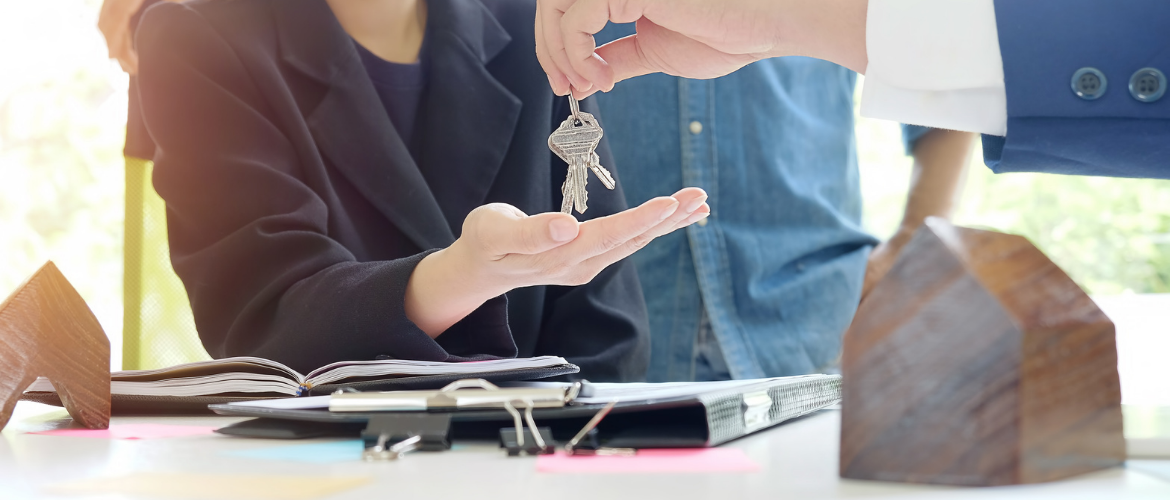 ​
At Stafffinders, we are extremely proud to contribute to local communities through placing great talent in social housing roles to support Housing Associations, Local Authorities and Charities. Appreciating the sensitive nature of recruitment in the Social Housing sector, we are completely discreet in our methods and strictly adhere to current legislation. We are thoroughly compliant with all aspects of relevant legislation, including PVG checks when required, and all candidates go through stringent background and interview checks to ensure that they are the right fit for your organisation and are a positive influence within your local community.
Working with your unique requirements, we tap into our trusted and extensive network built over 50 years to locate and introduce you to the very best social housing talent. We pride ourselves on providing a highly personal and supportive ongoing service to ensure that your unique recruitment needs are constantly being met. Not only do we find candidates who possess the relevant skills and experience for social housing positions, but we also ensure that the candidates supplied match your organisation's internal culture and have the right attitude and personality, enabling them to add value to your company.
​
Social Housing Recruitment Areas
Our REC qualified consultants work across the whole spectrum of Social Housing. Some of the roles for which they recruit include Housing Assistant Housing Officer/Manager, Maintenance Assistant/Officer/Manager,  Support/Sheltered Housing Staff, and Reception and Corporate Staff.  
If you are looking for quality candidates to join your organisation, whether on a temporary, contract or permanent basis, please get in contact with our social housing recruitment team today who will be happy to assist you with your recruitment needs. 
​
Email the Social Housing team at socialhousing@stafffinders.co.uk.