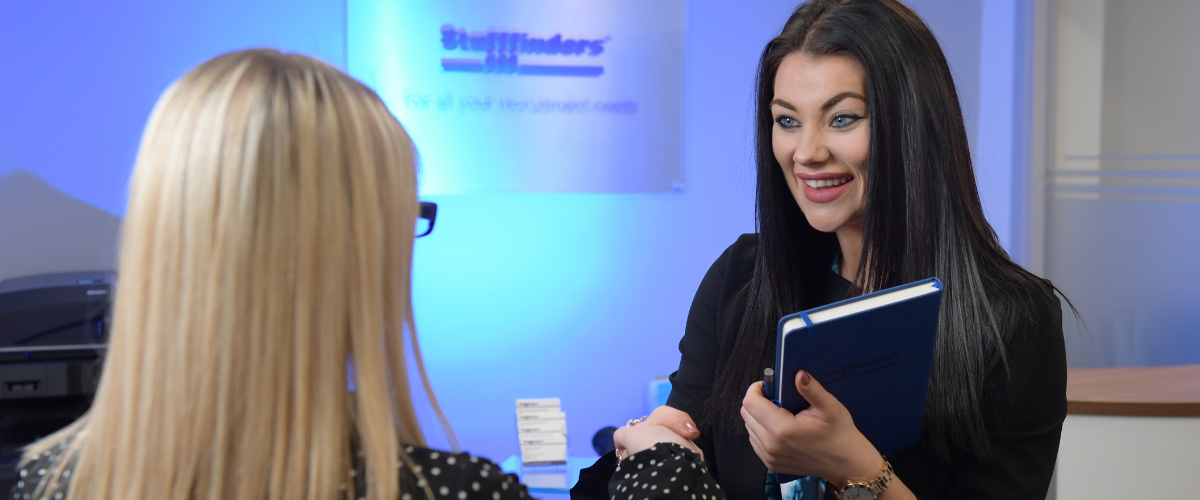 ​
About the Job
This role is for an amazing Recruitment Consultant who is ready to elevate their career to the next level. If you are a driven recruiter with outstanding performance, then Stafffinders want to hear from you!
As a Senior Recruitment Consultant, you will be a fundamental addition to the Stafffinders team. This is a place where your ideas and visions are valued, therefore being forward-thinking, enthusiastic and self-driven is highly welcomed.
You will be required to meet targets and pro-actively drive business development in a fast-paced, competitive market, actively sourcing clients and candidates through a wide variety of mediums for a wide variety of roles. We need a person who loves to succeed, as well as develop and fulfil their potential.
In this leadership position, you will be both a mentor and guide to more junior members of staff therefore you should hold a desire to nurture and develop others, to create a robust and successful division.
We understand that some excellent recruiters are making a return to work or are looking for the flexibility of part-time work. This is something Stafffinders are always open to and would be happy to discuss your availability with you.
​
Company Benefits
Highly competitive salary

Generous bonus schemes

Flexible time in lieu system to promote a healthy work-life balance

Cycle to Work and Tech scheme

Get your birthday off every year (if your birthday falls on a weekend, you can pick a weekday of your choice!)

Excellent career progression opportunities

We are a technology-driven recruitment business with advanced tech systems to support you

Continuous training and development support from industry experts

Regular incentives and competition days with unmissable prizes (e.g. a trip to France, or a £100 voucher of your choice)

Company activity days and opportunity to get involved in charity fundraisers

Length of service benefits such as extra days' holiday and private healthcare
​
Experience Required
A talented recruiter with exemplary client contacts

Demonstrated history of a billing track record

Ability to handle client meetings alone
​
Roles You Can Progress To
​
How to Apply
If you are interested in applying, or simply finding out more about being a Senior Recruitment Consultant at Stafffinders, you can apply by clicking the button below and a member of our team would be delighted to speak with you.​
Alternatively, if you would like to speak with us to discuss this role confidentially, please contact Graeme in complete confidence on 0141 488 6799 or at paisley@stafffinders.co.uk
​
Our Recruitment Process
If you would like to find out more about the steps in our hiring process before you apply, head over to our Recruitment Process page.
​
Our Key Divisions You Could Work In
Here are some of the key divisions you could work in depending on your interests and experience: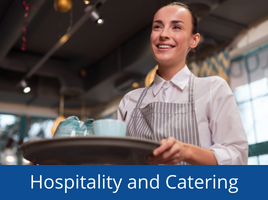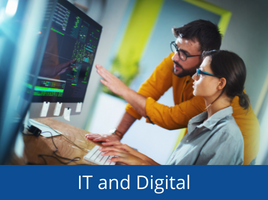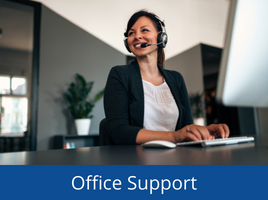 ​
​
​
​
​
​
You can see all of the other divisions we recruit for on our Recruitment Divisions page.