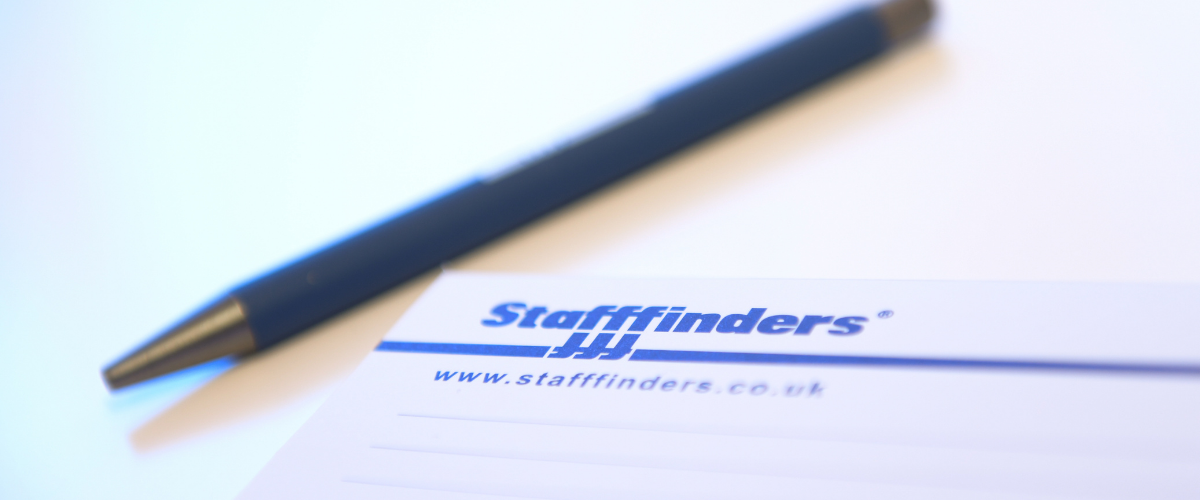 ​
Are you an amazing Recruitment Consultant, frustrated with your lack of career progression? Do you feel like you aren't being provided with the opportunity to move up the ladder? Stafffinders want to hear from you!
​
​About the Job
​​As Principal Recruitment Consultant, you will be a fundamental addition to the Stafffinders team so we're looking for someone with the determination to elevate their career to the next level. To succeed in this role, you should be outgoing, adaptable to different individuals, and willing to pick up the phone and get out and meet people. Alongside this, you should hold a desire to nurture and develop your team of Recruitment Consultants and Junior members to create a robust and successful team.
Whether your background is in Commercial, Industrial, IT or another recruitment sector, you could be just what we are looking for. We are very much open-minded.
You may be a Recruitment Consultant who enjoys seeing team members in your division smash their targets and wants to guide and mentor more junior members of staff. As a great leader, you can progress from Principal Recruitment Consultant to Recruitment Divisional Manager and manage your own team. Or, you may prefer to look after your own desk and focus on pushing yourself to success. If so, you can progress from Principal Recruitment Consultant to Recruitment Business Manager.
We understand that some excellent recruiters are making a return to work or are looking for the flexibility of part-time work. This is something Stafffinders are always open to and would be happy to discuss your availability with you.
​
​Company Benefits
Highly competitive salary

Generous bonus schemes

Flexible time in lieu system to promote a healthy work-life balance

Cycle to Work and Tech scheme

Get your birthday off every year (if your birthday falls on a weekend, you can pick a weekday of your choice!)

Excellent career progression opportunities

We are a technology-driven recruitment business with advanced tech systems to support you

Continuous training and development support from industry experts

Regular incentives and competition days with unmissable prizes (e.g. a trip to France, or a £100 voucher of your choice)

Company activity days and opportunity to get involved in charity fundraisers

Length of service benefits such as extra days' holiday and private healthcare
​
Experience Required
​Commercially aware of your market

Ability to prove their figures and achievements as a recruiter

​Knows the recruitment industry inside-out
​
Roles You Can Progress To
​We want someone with the drive and desire to build a strong career with Stafffinders. If you are looking to really accelerate your career, here is a list of roles you can progress to from being a Principal Recruitment Consultant with us:
​
How to Apply
Go on, take your career to the next level.
If you are interested in applying or simply finding out more about being a Principal Recruitment Consultant at Stafffinders, you can apply by clicking the button below and a member of our team would be delighted to speak with you.​
If you would like to speak with us to discuss one of our roles confidentially, please contact John in complete confidence on 0141 488 2615 or at paisley@stafffinders.co.uk
Our Recruitment Process
If you would like to find out more about the steps in our hiring process before you apply, head over to our Recruitment Process page.
​
Our Key Divisions
Here are some of the key divisions you could work in depending on your interests and experience: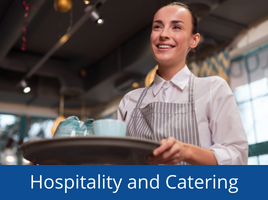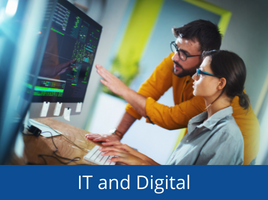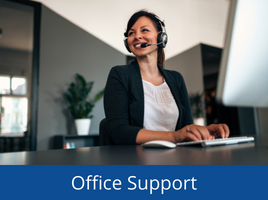 ​
​
​
​
​
​
You can see all of the other divisions we recruit for on our Recruitment Divisions page.