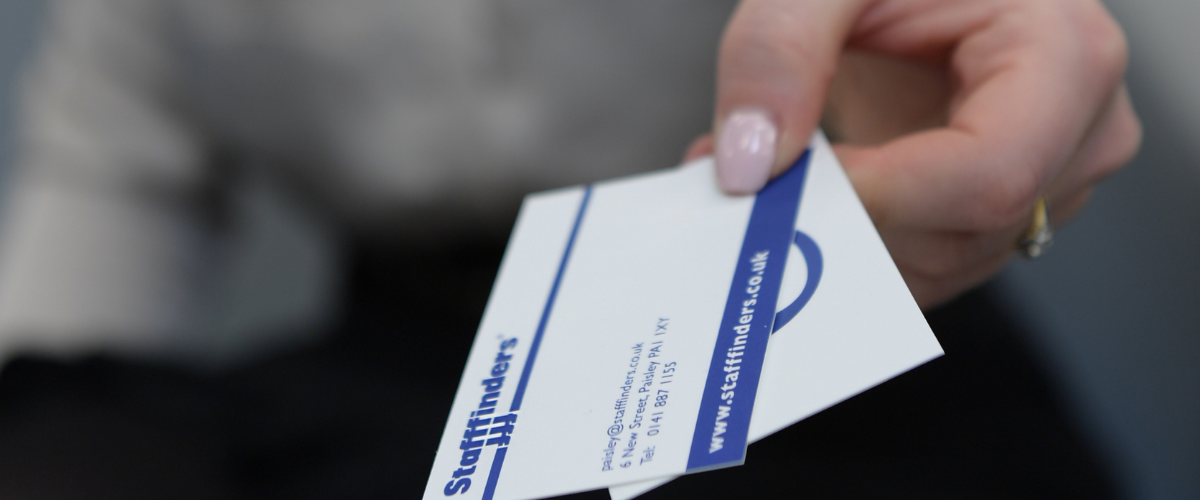 ​
​About the Job
You will play an integral part in the smooth running of the Stafffinders business. Your purpose as a Recruitment Business Manager will be to convey the company's aims, goals and values at all levels, as well as lead the business to maximise the performance of recruitment activity, improve service levels, and achieve financial targets.
This role involves being a manager across our divisions and dealing with a large number of staff. You will work closely with our CEO, other members of the leadership team, and our team of Recruitment Consultants so we are looking for someone with strong communication and leadership skills. In this Business Manager job, you will have more of a say in the strategic decisions we make as a business.
We understand that some excellent recruiters are making a return to work or are looking for the flexibility of part-time work. This is something Stafffinders are always open to and would be happy to discuss your availability with you.
​
Company Benefits
Highly competitive salary

Generous bonus schemes

Flexible time in lieu system to promote a healthy work-life balance

Cycle to Work and Tech scheme

Get your birthday off every year (if your birthday falls on a weekend, you can pick a weekday of your choice!)

Excellent career progression opportunities

We are a technology-driven recruitment business with advanced tech systems to support you

Continuous training and development support from industry experts

Regular incentives and competition days with unmissable prizes (e.g. a trip to France, or a £100 voucher of your choice)

Company activity days and opportunity to get involved in charity fundraisers

Length of service benefits such as extra days' holiday and private healthcare
​
Experience Required
As for your experience, we are not going to put an exact time scale on it but you must be able to clearly demonstrate a successful track record within a senior recruitment role, whilst still maintaining the same desire and motivation to succeed. This role could be ideal for an existing Business Manager looking to take the next leap forward in their career. You will have a proven track record of leading, growing and driving a business area and delivering against targets & budgets.
​
Roles You Can Progress To
​Senior Recruitment Business Manager

Senior Regional Recruitment Manager

Associate Director

Director
​
How to Apply
If you are interested in applying, or simply finding out more about being a Recruitment Business Manager at Stafffinders, you can apply by clicking the button below and a member of our team would be delighted to speak with you.​​
If you would like to speak with us to discuss one of our roles confidentially, please contact John in complete confidence on 0141 488 2615​ or at paisley@stafffinders.co.uk
​
Our Recruitment Process
​If you would like to find out more about the steps in our hiring process before you apply, head over to our Recruitment Process page.
​
Our Key Divisions You Could Work In
Here are some of the key divisions you could work in depending on your interests and experience: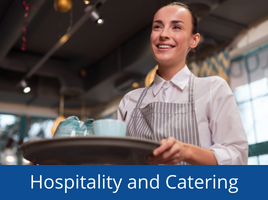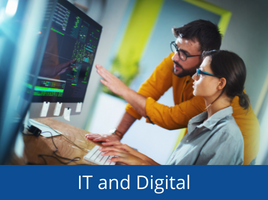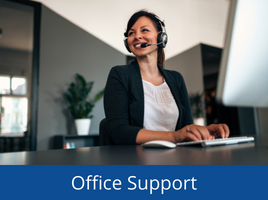 ​
​
​
​
​

You can see all of the other divisions we recruit for on our Recruitment Divisions page.