​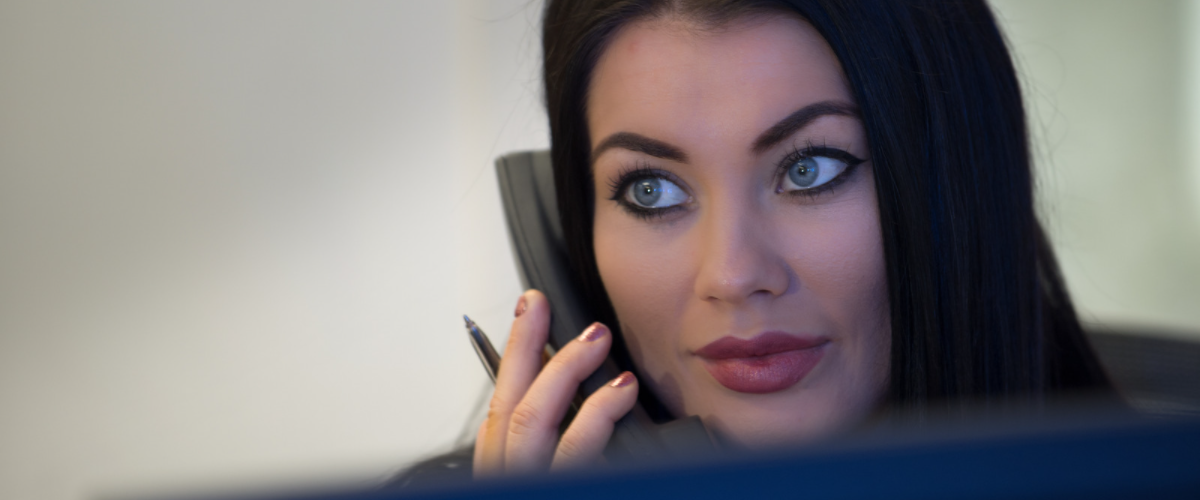 ​
Whether you have been in the industry for many years or you are still early on in your career, whether you have worked or are currently working within an in-house team or an agency and whether that agency handles temporary or permanent roles (or both), you wouldn't be looking at this page if there wasn't something wrong. Perhaps you have hit a ceiling? Maybe it's the culture? Maybe you weren't treated right at some point? Perhaps it's someone you work with? Or it's just time for a change.
At Stafffinders, we are always on the lookout for talented Recruitment professionals who are seeking that change, whether it's for a better opportunity to grow through the ranks to reach new heights, to find a better culture, or simply to try something new.
We very much promote an open and honest company culture, where team collaboration is prominent in both our working environment and the social side of the business. Stafffinders is Scotland's longest-running recruitment agency, it is still a family-owned business and our team very much feels like a big family. With our longevity comes a massive database of clients and candidates as well as experience, a great reputation, and many long-established relationships. We also haven't rested on our laurels and have invested in both our systems and processes over the years, making use of recent advancements in technology and specifically automation to ensure our team get the maximum amount of time to spend with their candidates and clients.
Lastly, and possibly one of the most important aspects, is your career development. It is at the forefront of everything we do and we take great pride in offering a wide range of training and continuous progression opportunities throughout the team. But don't just take our word for it...
​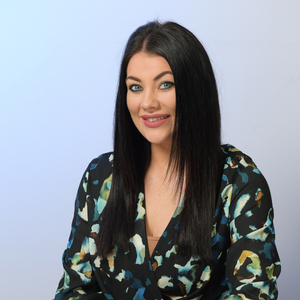 Chloe's journey
"I've always had a keen interest in the recruitment industry, due to my Gran starting her journey at Stafffinders in the 1970s before opening her own recruitment business. I joined Stafffinders in 2015 and have continued to grow and develop throughout my recruitment career during this time. I started my career as a Trainee Consultant before progressing to a Recruitment Consultant. From here, I was keen to put my knowledge to the test and completed my Level 3 Cert RP qualification which led me to be promoted to Senior Consultant in 2017. I quickly progressed again through the ranks into my current role as Client Delivery Manager focusing on client and talent acquisition."

​

​

​
Graeme's journey
"Stafffinders offered me an opening in the recruitment industry and it is one I have never regretted. After 15+ years in hospitality operations, joining Stafffinders in 2013 presented the opportunity to use my existing skills and experiences, and transfer them successfully into recruitment. Clear and definitive progression opportunities have always been available throughout my 5 different roles here, from starting as a Trainee to advancing into Senior Management, as well as obtaining REC qualifications and undertaking training and development programmes."
​
​
​
Have We Convinced You Yet?
I hope we have but just in case we haven't, have a look at the incredible company perks and benefits we offer:
Generous bonus schemes

Flexible time in lieu system to promote a healthy work-life balance

Excellent career progression opportunities

Continuous training and development support

Regular incentives and competition days with unmissable prizes

Company activity days

Charity squad
If you have the drive and passion for creating meaningful relationships with both clients and candidates, to help make an impact on people's lives, our Hiring Managers would be delighted to have a chat with you to discuss your next move.​
Ready to take the next step? Explore the various positions you could enter at Stafffinders.
​
​Not certain which role would suit you best? Don't worry, you can apply online and a member of our team would be delighted to discuss a suitable position that matches your expertise and aspirations. What's stopping you?
If you are considering joining the Stafffinders team but would like to find out more first, you can contact John on 0141 488 2615 or at paisley@stafffinders.co.uk and we will gladly provide you with more information about the recruitment process.
​
Our Key Divisions
Here are some of the key divisions you could work in depending on your interests and experience: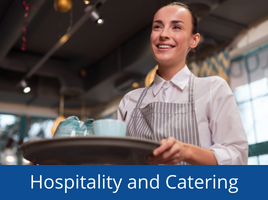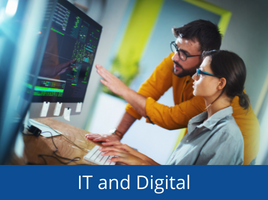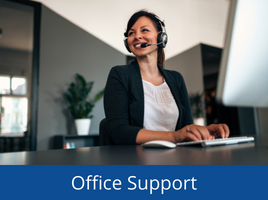 ​
​
​
​
​
​
You can see all of the other divisions we recruit for on our Recruitment Divisions page.