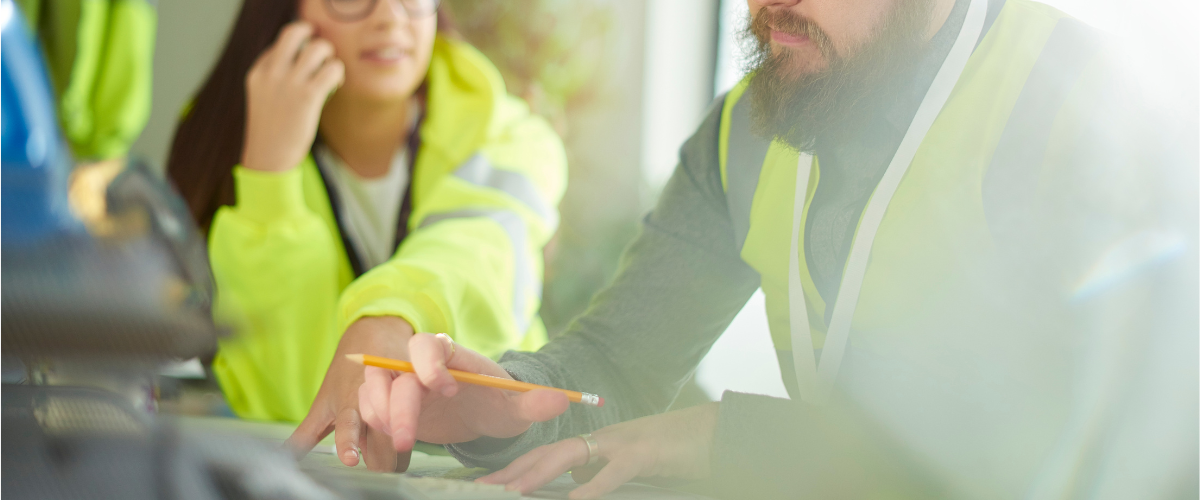 ​
Your Property Career
Are you interested in pursuing a career in Property or Surveying? Whether you are at Graduate level or Partner/Director level, our specialist Property recruitment team is on-hand to help you find the right job.
The Property and Surveying industry provides many career opportunities within both the public and private sector. Whether it's valuing, buying & leasing, selling pr managing a property, we have you covered. Most positions within the Property and Surveying industry are office-based, with the opportunity to travel to various sites to meet clients and enjoy a change of scene.
​
Working with Stafffinders to secure a Property or Surveying job
Our time-served recruiters have developed extensive networks within the Surveying industry and have recruited for many specialist and exciting projects. The Property consultants at Stafffinders have sustained success in building long-standing relationships with Surveyors and Property professionals as we take on board your needs and career goals when placing you in a role.
You can browse all our current Property and Surveying job vacancies by clicking the button below.
​
We offer a wide range of Surveyor jobs covering: building, quantity, valuation surveyors, property management, and general practice jobs. With our specialist expertise spanning across a broad spectrum of roles to both the public and private sectors, we're sure we can find you the right job to suit your skillset and interests.
A few of the positions we recruit for are Asset Manager Surveyor jobs, Commercial Agency Surveyor jobs, Commercial Valuation Surveyor jobs, Development Surveyor jobs, General Practice Surveyor jobs, Industrial Agency Surveyor jobs, Management Surveyor jobs, Office Agency Surveyor jobs, Property Manager jobs, Residential Valuation Surveyor jobs, Retail Agency Surveyor jobs, and Trainee Surveyor jobs.
​
Contact the Property and Surveying Division
If you are interested in finding out more about how Stafffinders can help you find a Property job or Surveying job, you can email the Surveying and Property Division at property@stafffinders.co.uk or call us on 0131 225 6898.
​
Property and Surveying Jobs by sub-category