​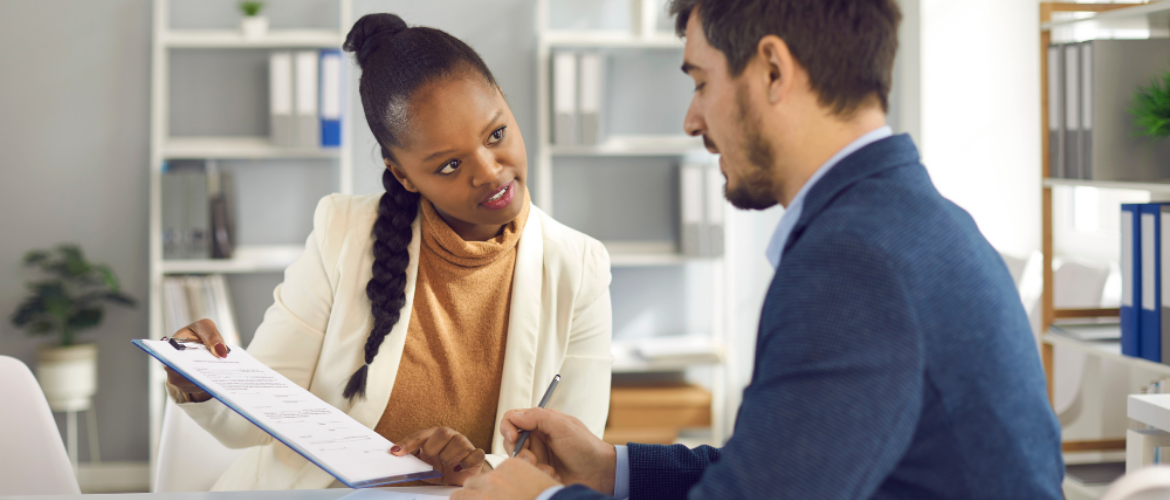 ​
The Legal sector has seen substantial growth in recent years, offering plenty of job opportunities within a broad range of specialists. Gaining employment within the Legal industry also sets you up for great earning potential and provides a chance to move up the career ladder whether you are specialising in a Paralegal role or a Solicitor position. This is a highly competitive market for candidates with law firms looking for the best talent, therefore obtaining the desired qualifications and training is essential.
Our Legal Jobs division is widely acclaimed for our expert legal recruitment knowledge within the legal jobs sector. Having filled legal jobs with professionals for many years, Stafffinders has built long-lasting relationships and gained an excellent reputation in the legal jobs recruitment field. Our professional and dynamic approach also ensures we have a strong working partnership with our legal clients and candidates.
​
Working with Stafffinders to secure a Legal job
​
At Stafffinders, we are 100% dedicated to providing you with an unrivalled quality of service that will guide you towards the very best outcome. Whether you are a Legal Administrator or Legal Secretary looking to progress to the Paralegal stage or have recently graduated in the legal industry, Stafffinders can provide the best legal recruitment advice to help you find your ideal legal job and move up the career ladder.
​
Contact our Legal Division
Contact our Legal recruitment team at legal@stafffinders.co.uk
​