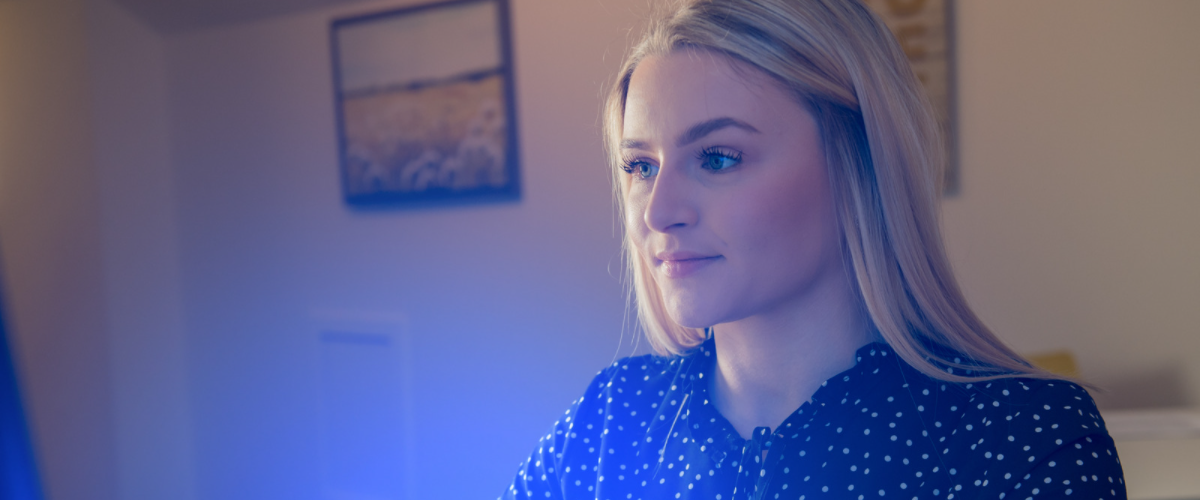 ​
Is your current role or career path not fulfilling your career aspirations? Are you looking for a new opportunity that will allow you to embark on a versatile and rewarding career with the scope to progress within a Recruitment Agency? Here's your solution!
​
Why a Career in a Recruitment Agency Might Just be Perfect for you
​
Incredible Earning Potential
On top of your salary, Stafffinders achievable commission structures allow our Recruitment Consultant and Management team to reach and even exceed their targets, meaning there is often the potential to take home even more money on a monthly basis.
​
Rewarding Working Environment
The recruitment industry is highly motivating and rewarding, thanks to the friendly competition between you and your colleagues. In joining Stafffinders, you'll experience the buzz about our office and take part in regular competitions to encourage all of the recruitment consultants to smash their targets, in a fun and rewarding way.
​
Make a Positive Impact on People's Lives
Helping candidates find a new career opportunity, or even their dream job, on top of building relationships with clients as part of their growth agenda means there is a rewarding and satisfying feeling in recruitment. You can go home from work feeling proud to have made a difference in somebody's life, a feeling you don't experience in most roles!
​
Climb the Career Ladder
At Stafffinders, we put career development at the forefront of everything we do, offering ongoing training, mentorship, qualifications and support throughout your journey with us. Our team is committed to helping you come onboard successfully and kickstart your career in recruitment. Top performers can quickly progress through the ranks in Stafffinders, to reach more senior leadership positions, quicker than you could in many other industries!
​
Common Careers People are in Before Moving into Recruitment
Sales

Estate Agent

Work experience within our divisions (e.g. Hospitality – bar and waiting staff, chef, etc.)

Customer Service

University Graduates
All of these careers offer transferrable skills that will be useful and work to your advantage in a recruitment career. Don't have a background in any of the above roles? Don't worry, if you can demonstrate the right attitude and determination, we can take care of the rest.
​
Stafffinders' Employee Story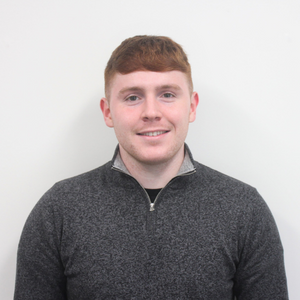 Dylan's Journey
"Before I joined Stafffinders Recruitment Agency in September 2021, I worked in a Customer Service role. The main reason I moved from Customer Service to Recruitment was that there was no room for improvement or progression in my last job. Since joining Stafffinders, I have learned how a recruitment agency works and new ways to communicate with both candidates and clients, and I am eager to learn even more in the coming future. One thing I really enjoy is speaking directly with clients and selling them the reasons why a certain candidate is a great fit for the role. The work environment here is also great. Every day is different and there's always a great energy about the place, both on the consultant floor and downstairs in Marketing and Accounts."
​
​
​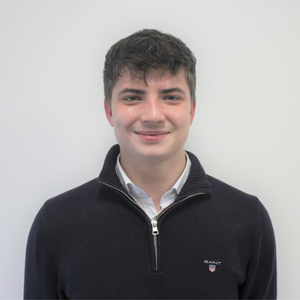 Ben's Journey
"After graduating from University, I joined Stafffinders as a Recruitment Resourcer within the Hospitality Team in Edinburgh. I was then quickly promoted to Recruitment Consultant where I continue to work with the Edinburgh Hospitality Team which is going from strength to strength. I have learned so much since joining Stafffinders. As a Resourcer, I learned administrative skills, timekeeping, working in an office environment, and most importantly how to communicate effectively with the public through recruiting candidates and caring for them. As a Consultant, I have developed skills such as client care, business development, negotiating skills, and how to remain organised whilst dealing with lots of candidates. I will have all of these transferable skills for the rest of my life which I can't be thankful enough for."
​
​
​
Roles You Can Start Your Recruitment Career in at Stafffinders
​
How to Apply
If you are considering joining the Stafffinders team but would like to find out more first about working in recruitment, you can contact Graeme
on 0141 488 6799 or at paisley@stafffinders.co.uk and we will gladly provide you with more information.
Ready to join us?
​
Our Key Divisions
Here are some of the key divisions you could work in depending on your interests and experience: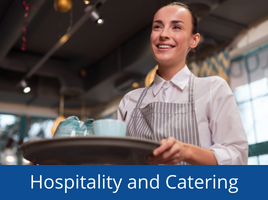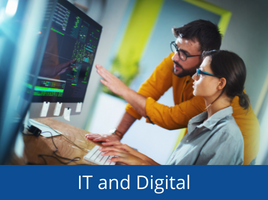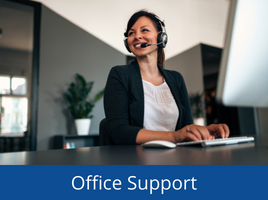 ​
​
​
​
​
​
You can see all of the other divisions we recruit for on our Recruitment Divisions page.