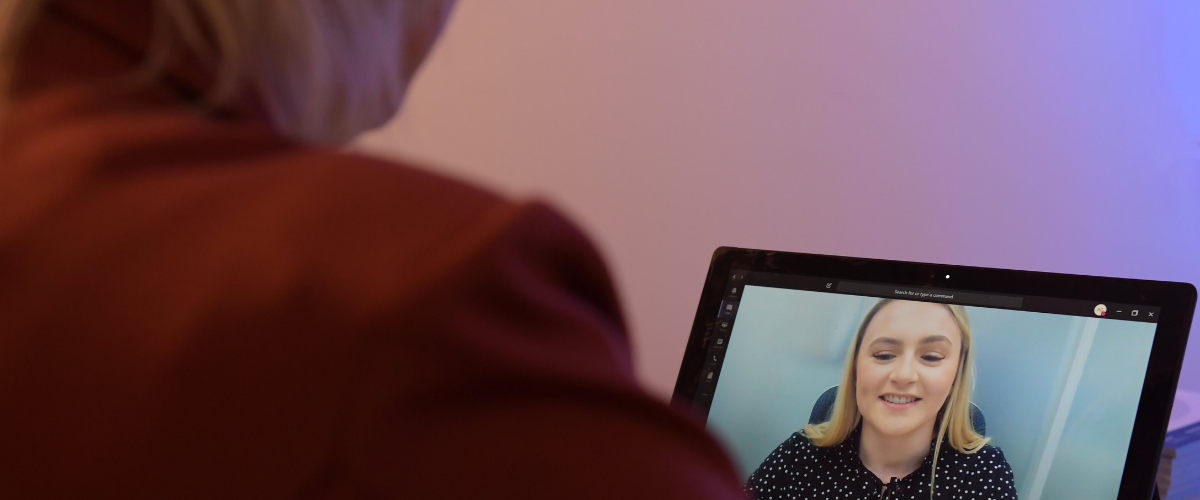 ​
About the Job
We are looking for someone who loves finding solutions to problems and wants to thrive in an autonomous working environment. If you prefer to be coached, supported, and mentored rather than just managed, then Stafffinders is a great place for you.
This Associate Recruitment Consultant role gives you the opportunity to build new and long-lasting relationships with clients and candidates therefore we are looking for someone who believes in providing excellent customer service. As a trainee Recruitment Consultant with the right attitude and work ethic, you will then have the opportunity to progress on to become a Recruitment Consultant.
You will be responsible for the identification and attraction of talented professionals for temporary or permanent positions across a diverse range of companies. In addition to this, you will be managing applicants through every stage of the job process and even have the opportunity to be the interviewer by interviewing candidates in-person and online.
Those that take part in the Stafffinders Academy have the opportunity to be placed as an Associate Recruitment Consultant which comes with an excellent and fast progression path.
This role will open a new door for you in your career. Apply below!
​
​Company Benefits
Highly competitive salary

Generous bonus schemes

Flexible time in lieu system to promote a healthy work-life balance

Cycle to Work and Tech scheme

Get your birthday off every year (if your birthday falls on a weekend, you can pick a weekday of your choice!)

Excellent career progression opportunities

We are a technology-driven recruitment business with advanced tech systems to support you

Continuous training and development support from industry experts

Regular incentives and competition days with unmissable prizes (e.g. a trip to France, or a £100 voucher of your choice)

Company activity days and opportunity to get involved in charity fundraisers

Length of service benefits such as extra days' holiday and private healthcare
​
Experience Required
Successful applicants will have at least two of the following experiences:
A recent graduate from University looking to start their career

Experience working in either a customer-facing or sales role

Have excellent listening skills with the ability to ask meaningful and probing questions

Be able to work autonomously
​
Roles You Can Progress To
​
How to Apply
​​​If you are interested in applying, or simply finding out more about being an Associate Recruitment Consultant at Stafffinders, you can apply by clicking the button below and a member of our team would be delighted to speak with you.​
Alternatively, if you would like to speak with us to discuss this role confidentially, please contact Graeme in complete confidence on 0141 488 6799​ or at paisley@stafffinders.co.uk
​
Our Recruitment Process
​If you would like to find out more about the steps in our hiring process before you apply, head over to our Recruitment Processpage.
​
Our Key Divisions
Here are some of the key divisions you could work in depending on your interests and experience: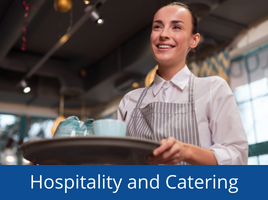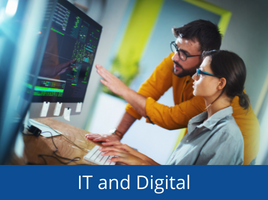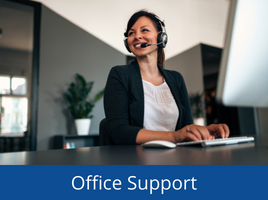 ​
​
​
​
​
​
You can see all of the other divisions we recruit for on our Recruitment Divisions page.