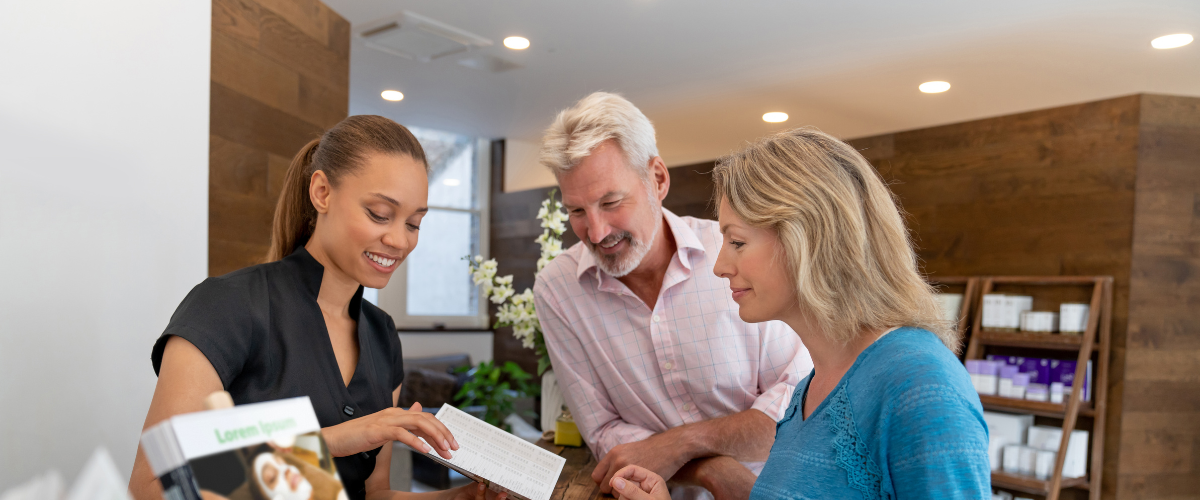 ​
Working as a Spa and Leisure Manager can be a varied yet exciting and rewarding career where you could be working at a diverse range of venues including Hotels, Beauty Salons and Health Spas. Responsibilities may be predominantly customer-facing however this role can also be fairly office-based when dealing with the day-to-day operations, budget management and staff training.
As a Spa and Leisure Manager, you should be approachable, friendly and confident speaking to multiple customers on a daily basis. You will also represent an organisation in a professional and welcoming manner.
Key responsibilities as a Spa and Leisure Manager:
Co-ordinate and organise activities and programmes throughout the venue

Advertise, promote and market the business to existing and potential customers

Be in charge of recruiting new staff for the Spa and Leisure team

Carry out relevant training required for different roles within the organisation

Provide overall supervision of all staff within the venue

To deliver an outstanding spa experience for members and hotel guests

Develop a sales culture to maximise revenue in all areas.

Ensure the health and safety of guests and employees in the spas

Manage the budgets set out for the Spa and Leisure department

To monitor the financial performance and make recommendations for growth and development.
How to secure a role as a Spa and Leisure Manager
In order to secure a senior role as a Spa and Leisure Manager, previous experience within a Spa or Leisure position may be necessary. You may also be required to have completed High School or College qualifications within the Spa and Leisure field or a Business related certification. You will have excellent leadership skills in order to manage a team of Spa Therapists as well as other positions depending on the venue you work in.
​
Contact the Hospitality Division Team
Email the Hospitality Division at hospitality@stafffinders.co.uk