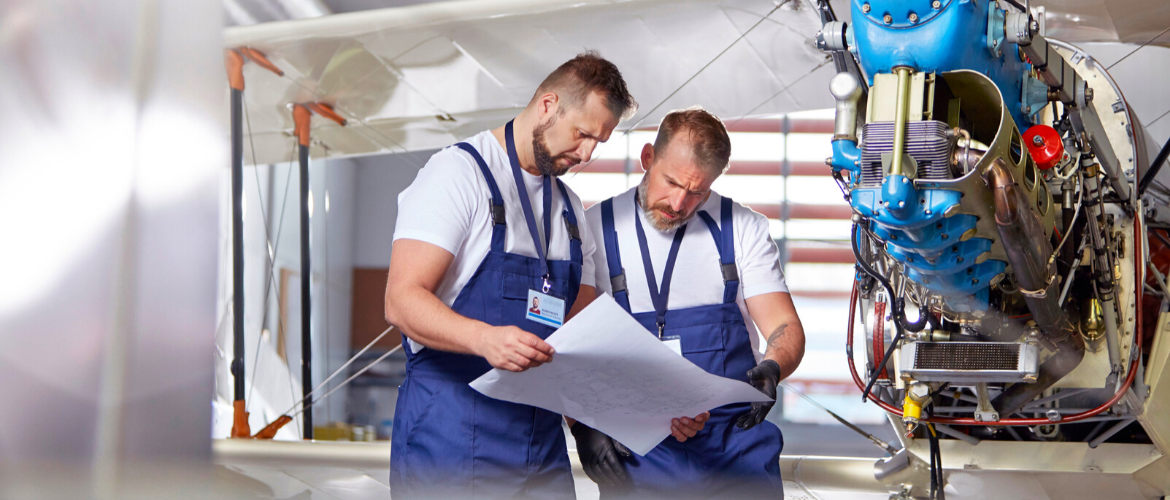 ​
For 50 years, our specialised manufacturing and production recruitment team have been dedicated to placing quality candidates in a variety of roles across the UK. Whilst our specialised consultants' expertise of the manufacturing and production industries means that we can provide our clients with consultative advice, our extensive network of active and passive candidates means that we have access to a large pool of skilled individuals who can enhance our clients' teams. 
The Stafffinders manufacturing and production consultants work across two other key divisions: food &drink and technical positions. We liaise closely with our clients in these industries to ensure that we fully understand their recruitment needs and company culture. Our consultants carry out an in-depth screening and selection process, categorising by discipline, level of experience, technical skills, specialist areas and professional certifications so that we can supply our clients with the best possible candidates for the role in question.
Whether you are looking to recruit temporary, permanent or contract staff to fill your manufacturing and production positions, please contact our manufacturing divisional team who will be happy to discuss your recruitment needs further. 
​
Email the Manufacturing and Production Division at manufacturing@stafffinders.co.uk
​