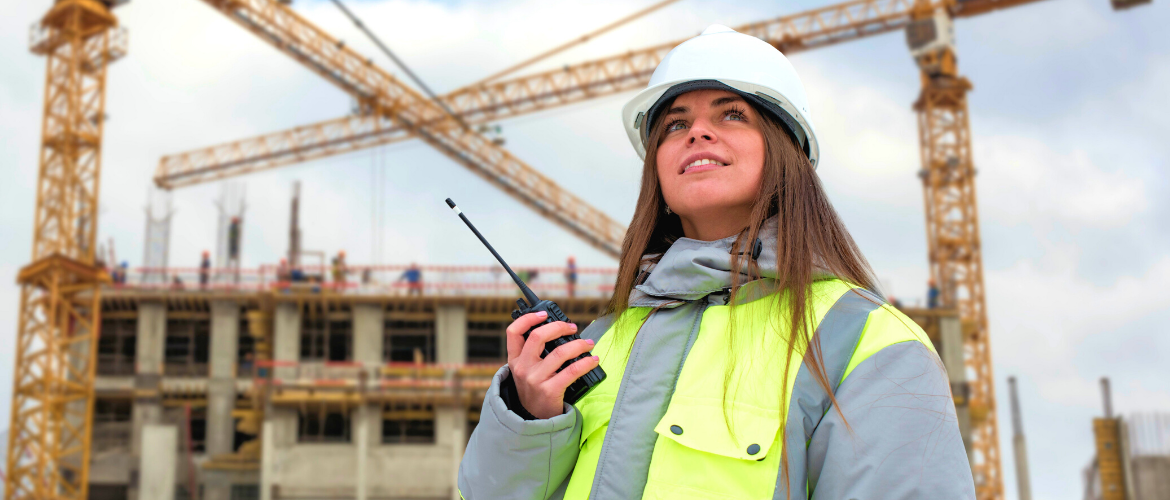 ​
The Construction Recruitment Division of Stafffinders has been an integral part of the company's success. Our specialised experience and knowledge allow our consultants to, firstly, understand the clients' specific needs and requirements when assisting with construction recruitment, and secondly, helps us source the right candidate by matching the candidates' skills, qualifications, experience and personality to the construction industry and person specification given by the client.
We understand the recruitment challenges the industry face now and seek to be a place where exceptions are made to the sector-wide skills shortage. Brexit and COVID-19 have caused a lack of skilled workers and high competition for talent within construction and skilled trades, however, the consultants at Stafffinders can tap into 50 years of experience, networking, and local knowledge to go against the grain and provide talent to these industries.
We feel that it is an essential part of our job to clearly understand exactly what both the client and the candidate are looking for and work within the parameters discussed with both. Our construction recruitment team deals with both temporary and permanent vacancies within this industry and has a broad client base ranging from small subcontractors to large, international main contractors and developers; local and national private practices to global construction consultancies; local authorities and housebuilders.
​
Construction Recruitment in Scotland
As a Scottish company, we concentrate on the Scottish Construction marketplace, dealing not only with recruitment in Glasgow, Edinburgh, and the central belt but also from Inverness-shire to Dumfriesshire and from Ayrshire to Tayside. We have a sizeable and ever-increasing database of candidates, covering most disciplines within the construction industry.
So, if your business is looking to fill an important construction vacancy, then our experienced consultants would be happy to talk to you.
​
Email the Construction Division at construction@stafffinders.co.uk