​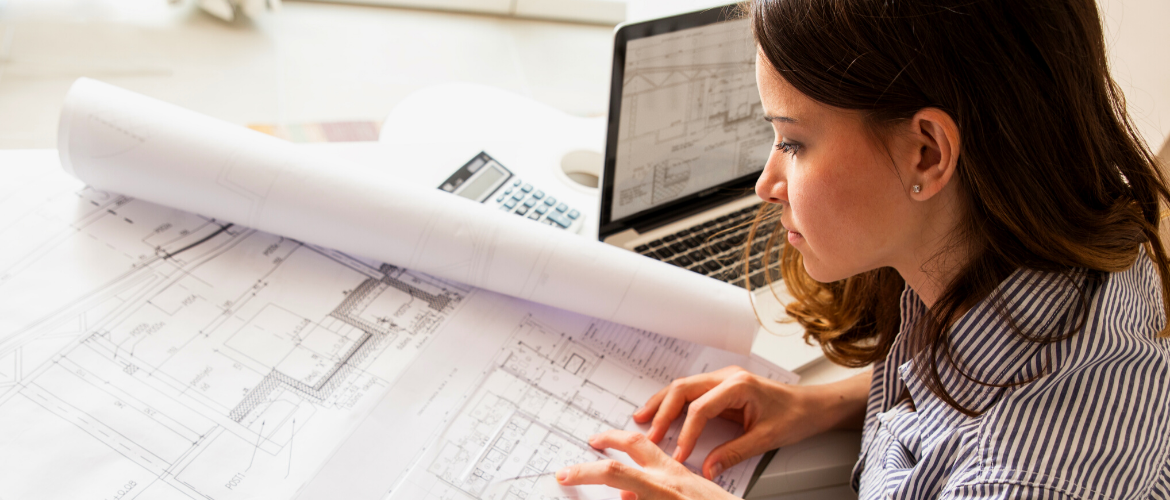 Securing a career within design allows you to showcase your creativity and express your artistic flair whether you have expertise in Graphic Designing, Animation or Architecture. Architects mainly work within the construction industry, dedicating their expertise to designing new buildings or identifying how existing buildings can be renovated. Working in a design role provides ample opportunities within a broad range of industries and is considered a very rewarding career to be in, seeing design projects unfold from start to finish. With the digital world booming year on year, the demand for these positions remains abundant.
Working with Stafffinders to secure a Design and Creative job
Whether you are a seasoned Design professional or a recent graduate looking to embark on a career in this industry, you've come to the right place. We have specialised consultants for design and creative jobs who are fluent in technical Design lingo. Scotland boasts a wealth of impressive in-house opportunities and our team have an impressive catalogue of contacts to find you your next career.
At Stafffinders we are dedicated to finding high-calibre candidates from the design industry and placing them in career-enhancing positions. Our consultant's in-depth sector knowledge and wealth of influential architecture industry contacts mean that we have a great reputation for delivering fantastic results within the design and creative job market. We thrive in candidate-driven environments and are often engaged in projects in Renfrewshire, Glasgow and Edinburgh with highly respected companies.
In this competitive area of architecture, we are looking for candidates with a range of qualifications: ARB, RIBA, RIAS, HND, Bsc, CIAT (Chartered), BA. Your job search will benefit from our highly motivated recruiters, working under the guidance of experienced senior managers.
​
Contact the Design and Creative division
Contact the Design Division Team at design@stafffinders.co.uk
​
​